DIAM is speeding up its transition towards a low carbon economy, committing to Science-Based Targets, to limit global warming well below 2°C.
What are Science Based Targets?
The transition to a low-carbon economy is underway and accelerating globally. Every sector in every market will be a part of this transition.
Developed in 2015 after the COP21 – Paris agreement the Science Based Targets initiative is a partnership between CDP, UN Global Compact, WRI and WWF, which helps companies like DIAM determine how much they must cut greenhouse gas emissions to prevent the worst impacts of climate change. And to ensure the transformational action they take is aligned with current climate science.
It is an amazing opportunity for DIAM, for maintaining our efforts and keeping the lead on our social and environmental progress. DIAM is proud to join the 700+ global leaders taking action on climate change.
Together, we can do it !
In December 2019 we have officially committed, in 2020 we will work on a detailed action plan to make it happen and submit it to SBTi.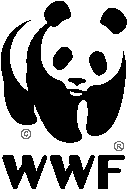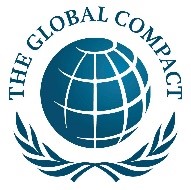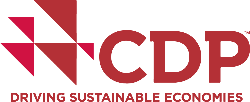 If you want to know more, check out SBTi website : https://sciencebasedtargets.org/what-is-a-science-based-target/
#RetailBeauty