CHA LING L'Esprit du Thé recently launched in Sephora China.
After opening their store in Paris, Champs Elysées, Sephora China gave them the opportunity to integrate their offer. But the delay was short. 3 months only to re-adapt the store concept, design and produce the Sephora wall bays…

YOUR BRAND, OUR EXPERTISE, THEIR INSPIRATION
Real challenge, this project was an opportunity for us to quickly unite an international team with various skills to meet the demand by respecting the constraints.
And we did it ! We designed, produced and delivered the wall bays in the alloted time so that CHA LING L'Esprit du Thé could launch in Sephora China.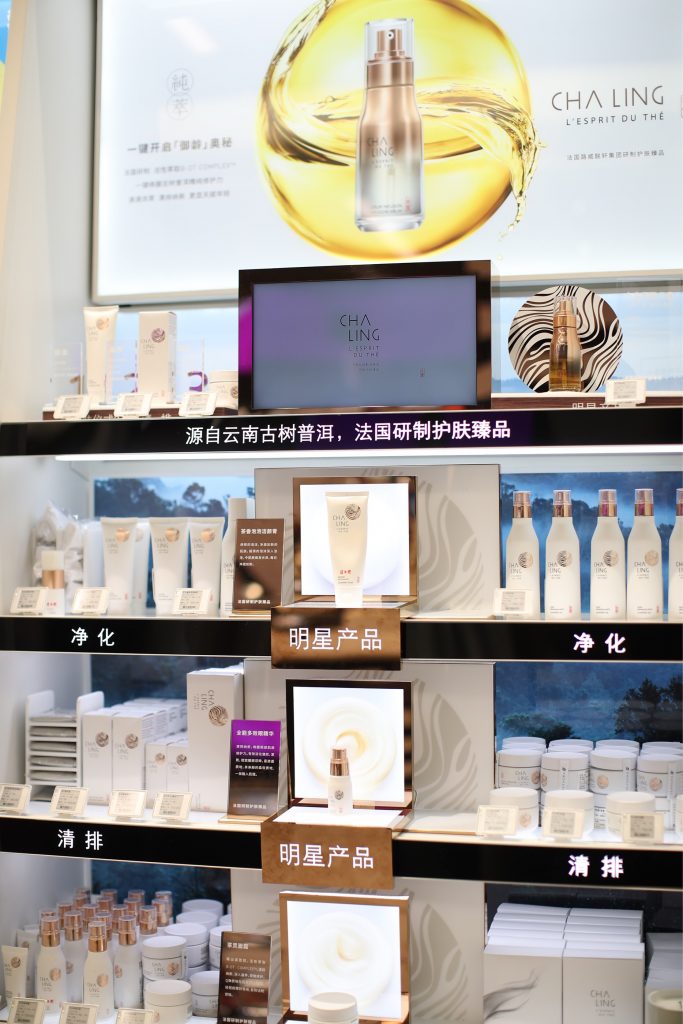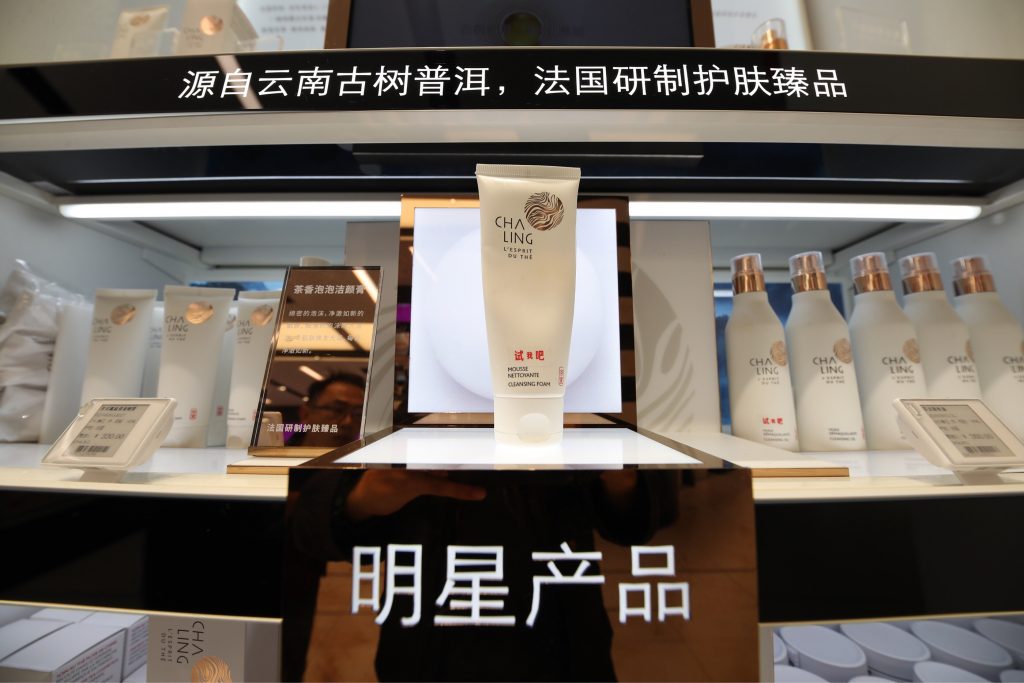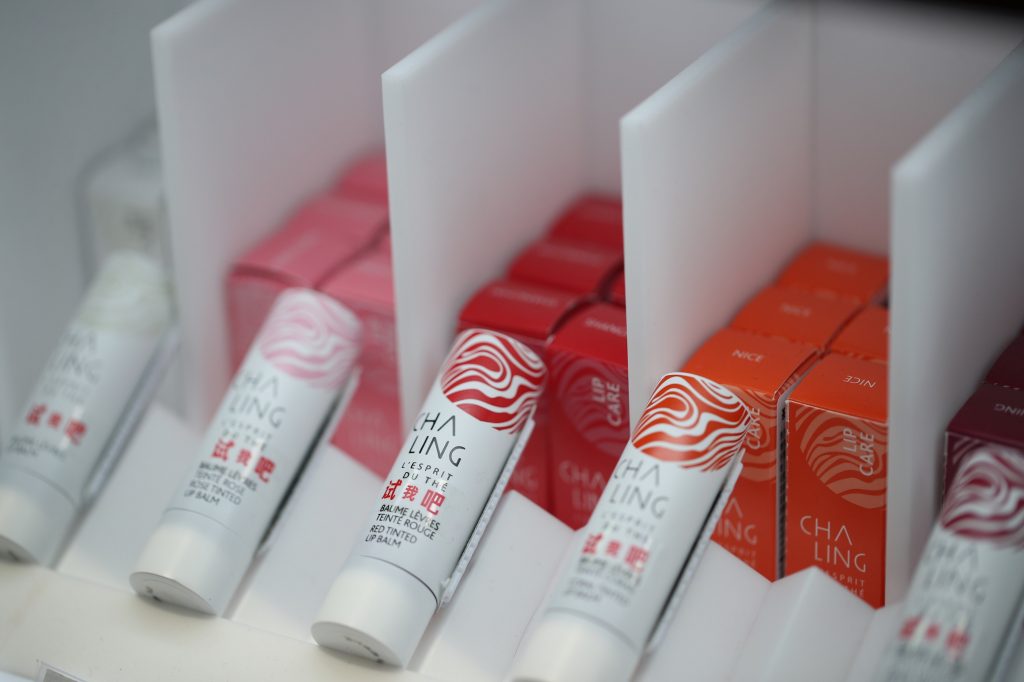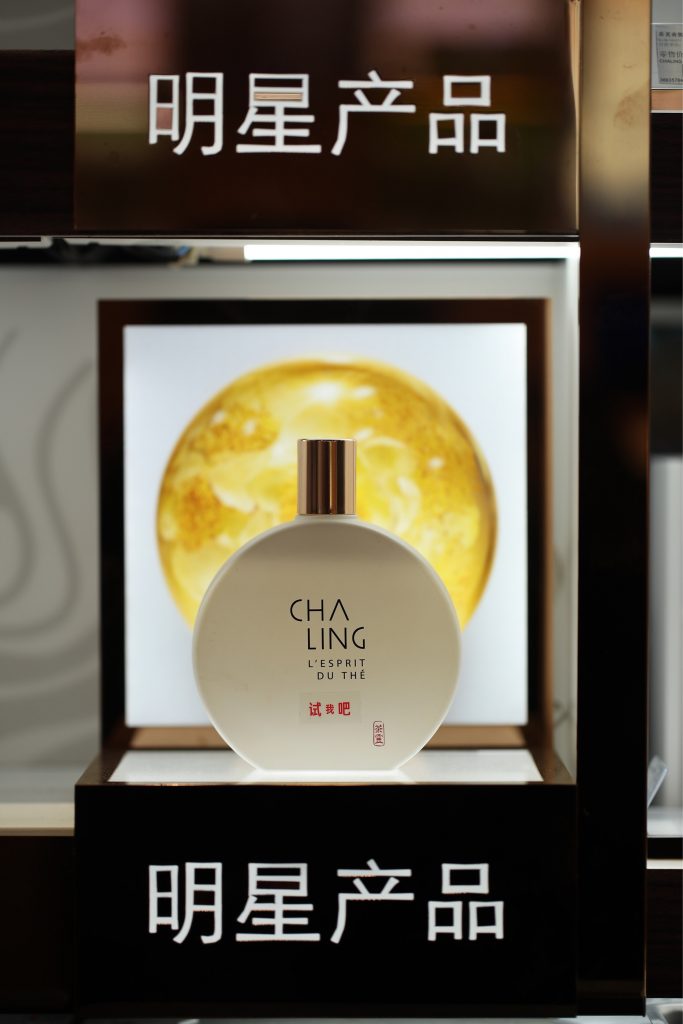 Congrats to the teams !
#RetailBeauty