WITH THE SUPPORT OF DIAM TURKEY MERCHANDISING & PRODUCTION EXPERTISE, SELENA GOMEZ & HER BRAND CONQUER THE GLOBAL BEAUTY MARKET !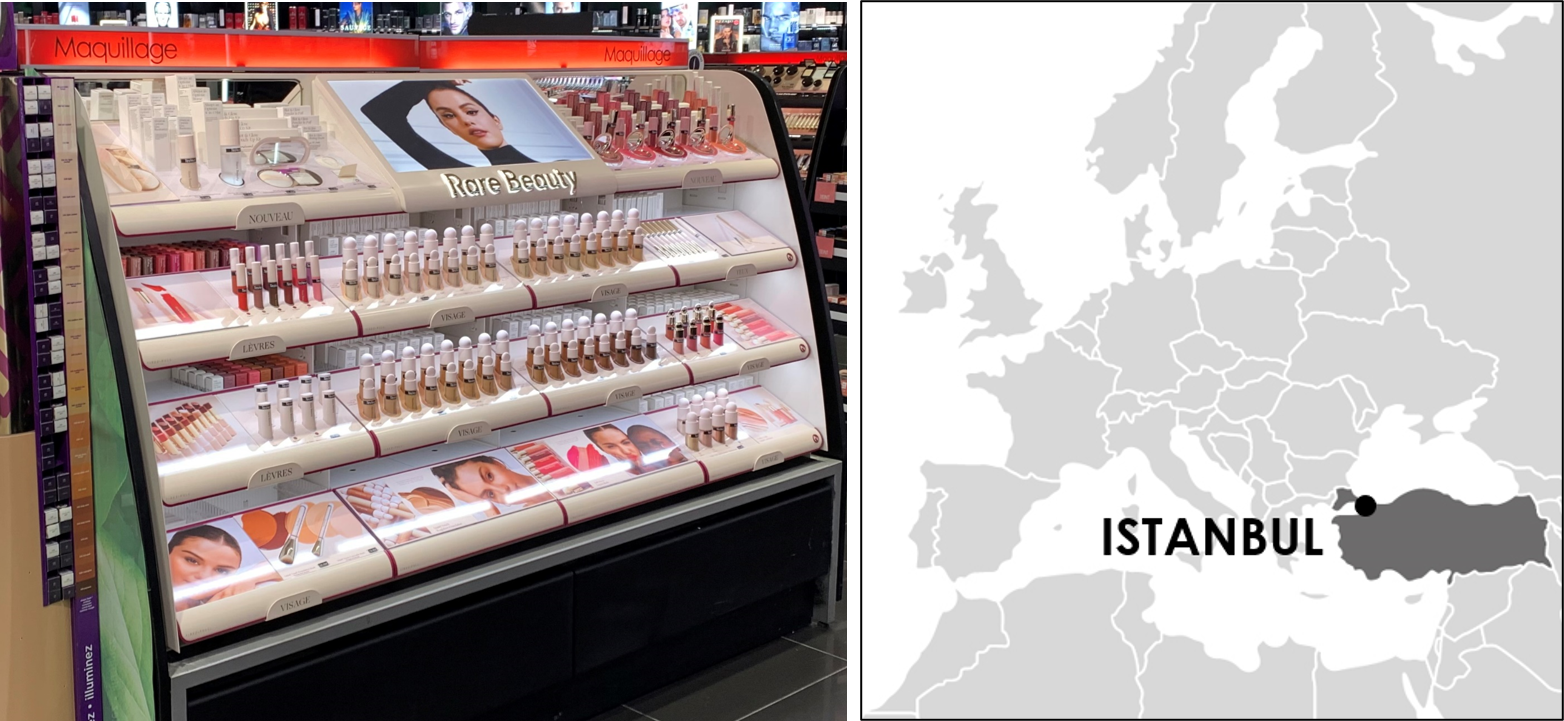 Gondolas & Premium Displays at the heart of the beauty in-store experience!
Specialized in gondolas and premium displays, after many years of close collaboration with multiple traditional and new Beauty Brands, DIAM Turkey has developed a unique expertise, from concept definition to technical design to engineering to production to installation, full service, with dedicated teams by client, focusing on on eco-design & innovation, to meet clients specific expectations, thus ensuring the success of major launches at Sephora.
RARE BEAUTY – the newest success story
The wait is finally over: Rare Beauty by Selena Gomez is now available at Sephora global!
We got the amazing opportunity to support the brand to launch globally at Sephora, from technical design to installation, including prototyping and adapting the concepts to all types of furniture & generations of Sephora shops.
We are very proud to have taken up the challenge of developing and delivering this launch, across EMEA zone, in 131 shops, meaning 8 countries simultaneously, in conditions and context that are still very particular (sanitary crisis).
South East Asia zone, soon to be deployed (55 shops).

DIAM Turkey is certified by SA 8000
We are thrilled to announce that we got SA8000 certified, thus rewarding several years of progresses at DIAM Turkey, with a strong team willing to go certified to show the progresses and embed them for the benefit of all our employees.
« The SA 8000 reference is a verifiable demanding certification standard, based on international conventions rules and corresponds to the social practices that we expect from all our subsidiaries." – DIAM Group HR Director – Raphaèle Briand
What does it change ?
In concrete terms, the implementation of the SA8000 approach (already implemented since some years, but the certification is dated this year only) within our subsidiary has contributed to reinforcing all our management systems (including safety, objectives setting, communication, quality…) and social dialogue, notably thru regular meetings between management and employee representatives (appreciated for the exchange of information on day-to-day issues and safety, also on the smooth running of the company).
"We are convinced that a safe working environment, good working conditions for employees and permanent dialogue contribute to a better working spirit and long-term performance." – DIAM Turkey Managing Director – Hugues Hemon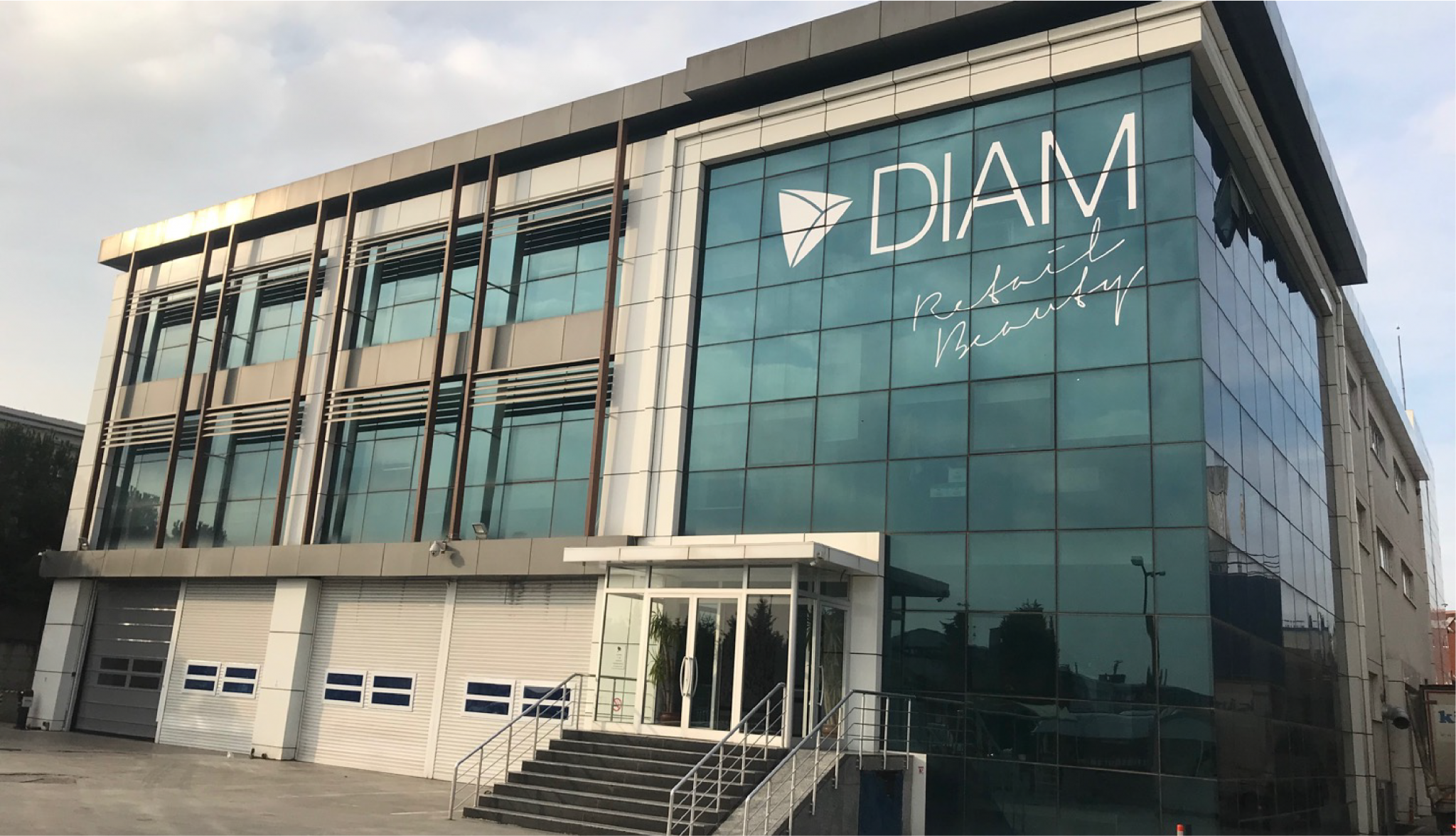 #RetailBeauty