All of our factories and sites around the world have restarted and are running safely.
La Chocolaterie has also reopened, with its first live room pop-up : « eCOcreation »
A place of innovation & inspiration, with cross-skills, to co-create and build collaborative projects, where we talk about sustainability, eco design, customer experience & digital, also including safe retail innovative solutions…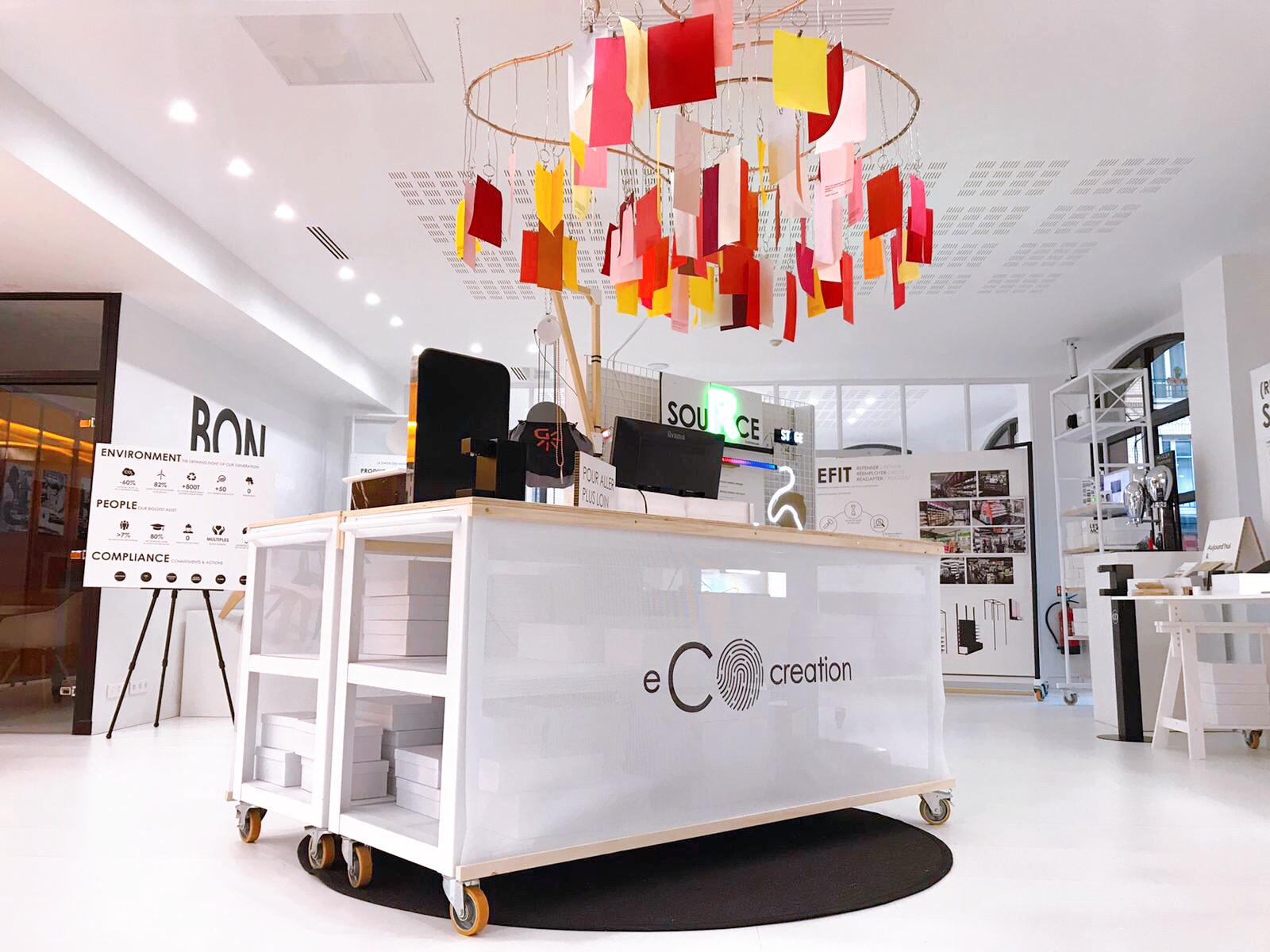 Let's create together the future of our business and engage actions for the planet !
Looking forward to seeing you !
#RetailBeauty